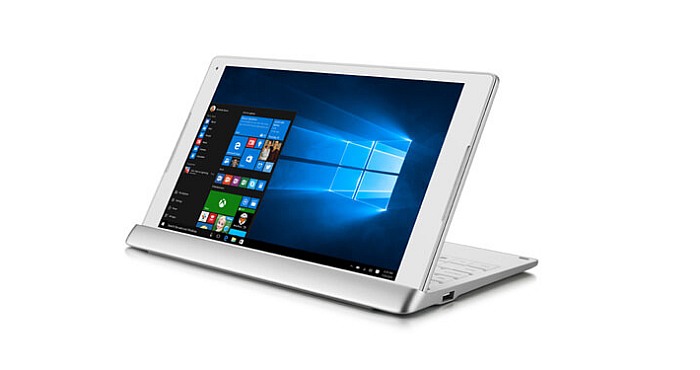 Alcatel is the maker of Smartphone and wishes to earn the revenue of $10 million from the tablet PCs. Alcatel aims to get the market share of 10 percent at the end of the year. This company has just introduced 3 latest tablet PCs. The latest tablet PC among the 3 is the A3 10. These 3 tablet PCs would compete with the tablet PCs of Datawind, Micromax, and Samsung, along with others.
According to Praveen Valecha, Regional Director at Alcatel India told PTI, "Tablet PCs are the latest category for us. As we already had our products in the world market, hence we needed to just start the expansion of our business into the market of India. We are hoping to exit the year 2017 with 10 percent of the market share".
He also said that the Alcatel hopes the latest tablet PC vertical would collect the revenues of almost $10 million in 2017.
The research firm CMR says that in India the sales of the tablet PCs has decreased from 16 percent to about 7.6 lakh units during the January to March 2017 quarter.
In the comparison with the last October to December quarter, this was decreased by 6 percent.
According to the report, Datawind was good enough to maintain the top position with 34 percent of the market share and it is followed by the iBall with the share of 16 percent. The Samsung company had the market share of 15 percent and the homegrown Micromax got the share of 8 percent.
At the world level too, the sales of tablet PC have decreased from 8.5 percent in the March quarter to 36.2 million units. Hence, most preference is given to the purchase of smartphones.
According to Valecha, "There is a decrease in the sale of tablet PC because major devices were not available in Indian market".
He also said that the Alcatel would also introduce 2 latest devices in the Indian market.
Price of A3 of the Alcatel is Rs. 9, 999. It has a display screen of 10-inch, 4, 600 mAh battery, 1.1 GHz quad-core processor, 5MP rear camera, 2MP front camera, 2GB RAM, and 16GB internal storage (expandable).